Product quality: Our products are processed layer by layer and polished finely to provide you with a perfect product. And strictly check the product when shipping, and give you a complete product. Because for you, this is not just a product, it also includes your nostalgia for lost people or animals. On some products, you can also engrave and customize your unique products. In addition, we will also provide you with exquisite packaging, or you can also purchase additional packaging gift boxes.
The value of the product: It can give you a touch of comfort. When you encounter everything, you can share it with it, as if your relatives, lovers, friends, pets have been by your side and never leave. In addition, the product can not only comfort you but also calm your dead person. He (it) will know what is happening around you. They can accompany you in another way.
When you receive the product, you can take it with you. They will help you remember them forever, and can help you through the difficult moments of your life. This is a perfect way to keep you in touch with the deceased.
Company profile: Our company was established in 2008. At present, the stores are distributed in major department stores in Hong Kong. There are currently 5 branches in Hong Kong. Our production base is located in Dongguan, Guangzhou, China. We specialize in stainless steel cremation jewelry. We specialize in stainless steel cremation. Jewelry, cremation urns, necklaces, rings, bracelets, earrings and other products, and have a complete production line, so they have rich experience in the production of this product. At the same time, our products have CE certificate, product quality assurance. The company will provide you with products with care and respect, so that the love you have lost will always remain in your heart.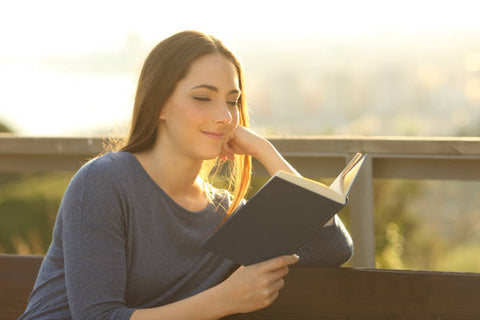 Service level: We always give you the utmost respect and care and provide you with the best products and services. What we sell is not only products, but also hope. When we receive your order, we will ship the product as quickly as possible to ensure that you can receive it as quickly as possible. When you have any questions, you can also ask us, we will respond to your questions quickly and solve your doubts.
Wholesale inquiry: If you need such a large number of products, or you are a funeral home, crematorium or cremation service company, you can contact us by leaving a message on the Contact Us page, or send a demand email to our corporate mailbox: service@soitisjewelry.com , We will provide you with professional product design and supply services.